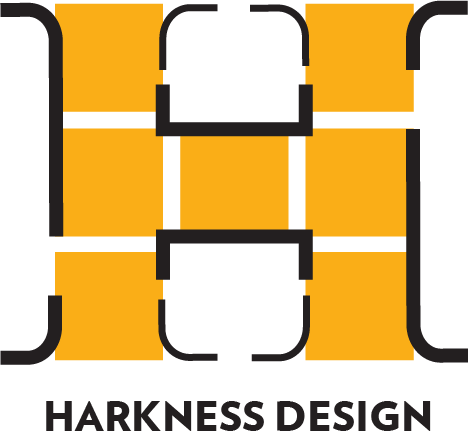 We serve up maximum visual impact for businesses, academic institutions and performing arts organizations.  If you'd like to talk to us about a project, please use the form below.
For any other inquiries,  email us. 
Client Testimonial
"Marcos is one of the leading designers of his generation. Someone who understands the power of design and who deploys it mercilessly, slaying the eyeballs of our customers til they beg for mercy."
— Bob Guggenheim, Newsom Foundation
Ready to make a visual impact? Let's talk. Please contact us through the form below. *All fields are required.